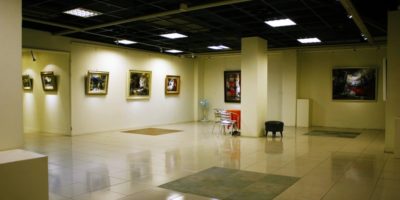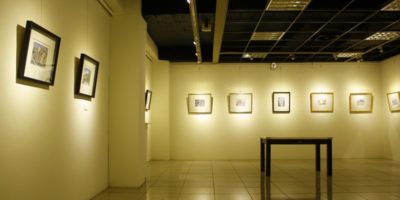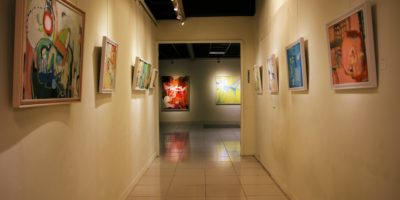 凡亞藝術空間于1999年底所創辦,總面積約140坪挑高空間,我們提供對台灣畫壇的知識及見解,為廣大的藝術家和藏家們服務。 2000年元月開幕首展至今,致力於推展台灣本土藝術家為推廣主力,從具象至抽象,從平面製立體,近年來也開始挖掘60後的年輕藝術家跨足當代藝術領域並 與國際接軌,積極布局國際交流展。
Founded in 1999, with about 140 pyeong of space, Fun Year Art Gallery provides its knowledge and insights of the art community, and caters professional services to both artists and collectors.  Ever since the first grand opening in the year 2000, it has been focusing on promoting Taiwanese Art which ranges from figurative to abstract and from flat surface to three-dimensional. In more recent years, it has been promoting emerging artist whom are 40 years old or younger, and crossing contemporary to join the world stage, and planning and setting up for international exhibitions.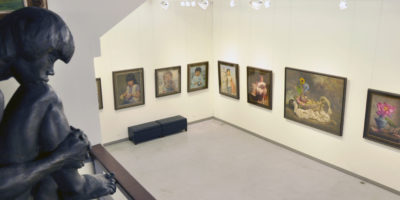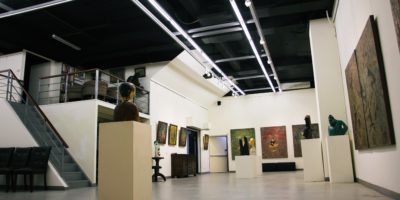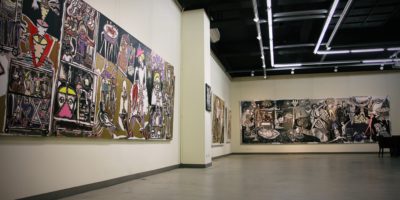 2014年增設典藏館,提供藏家二手交流市場及聯誼平台,並開放展覽館讓藝術創作者申請展及租任展,以17年來的專業及經驗,提供優質的服務,並進而推廣藝術作品至廣大的收藏族群。
In 2014, Fun Year Art Gallery opened the Private Collection Hall, which provides a second-hand market for the collectors, at the same time arranging the original Exhibition Gallery for artists to apply or lease. Stands for 17 years of experience and excellent services, Fun Year Art Gallery aim to promote fine arts to more collector groups.